Todd Reed
OAK
Palladium,
rough
diamond
(9.3 ct), silver brilliants (1.68 ct)
About Todd Reed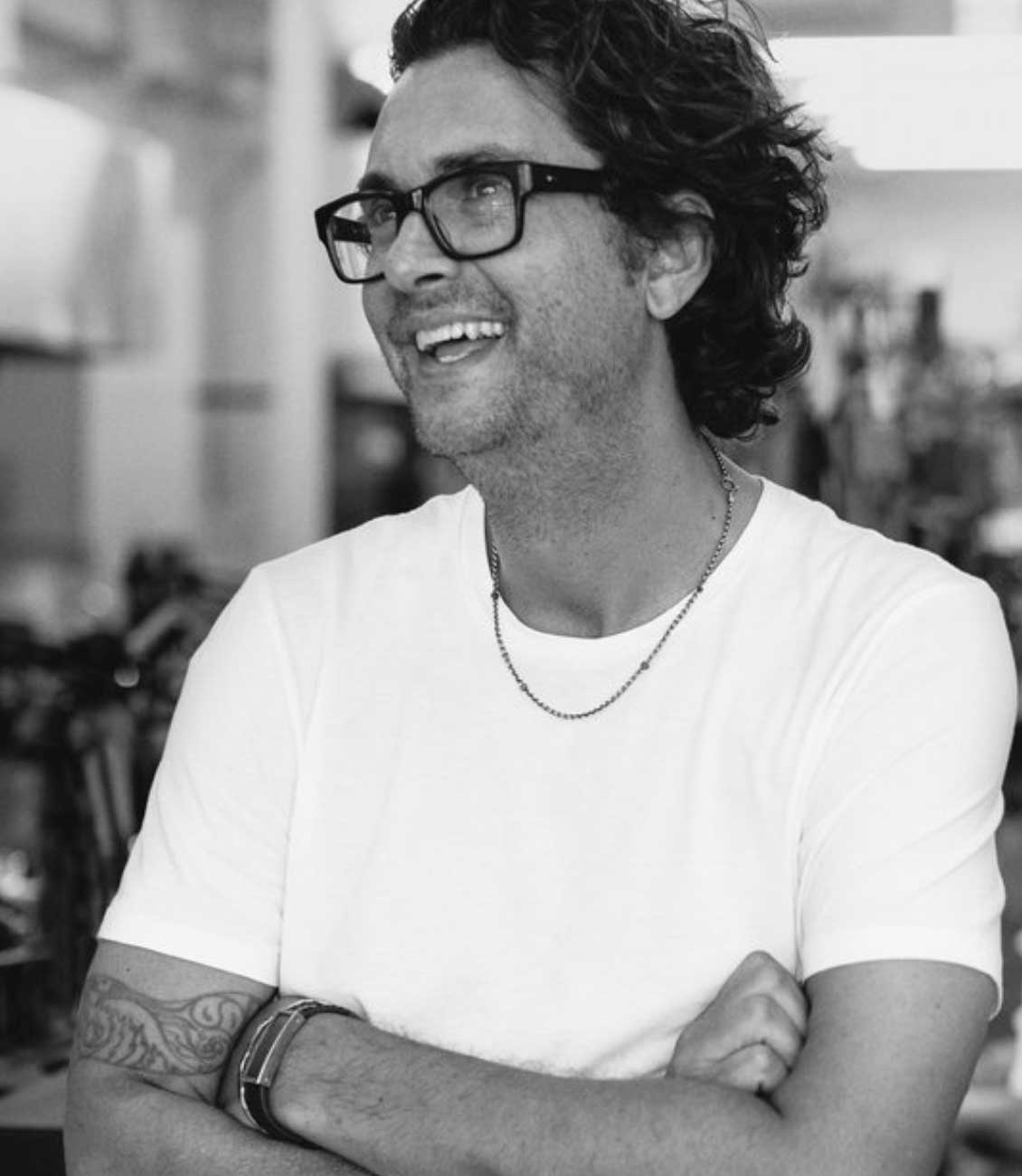 Todd Reed is an award-winning artist-jeweler whose work has historically challenged the established concepts of high jewelry and luxury design. Todd's singular style, incorporating raw and natural colored diamonds with recycled metals, has created an entirely new category of jewelry rebranding the notions of "luxury" in the process.
Over the course of his almost three-decade-long career, his designs have been featured in over 35 books, and major fashion and style publications including InStyle, Town & Country, Robb Report, and Elle Magazine. In addition, he has been featured in articles in the Wall Street Journal and the New York Times. His work has adorned celebrities, royals, and politicians. Todd's designs are collected worldwide, and his Boulder Studio and Showroom are a destination for notable jewelry collectors and luxury clients from around the globe.
Visit Todd Reed's Website
One of a Kind By
OAK
in stock
$25,450.00
Description
This is a one of a kind item designed and produced by Todd Reed.
100% Guarantee
Customer Service
Questions? Call us 212-758-0130