Andrew Slesinger REFLECTIONS Bali Shell Rough and Polished diamond gold necklace
This is a Reflection of the time we spent in Bali this summer 2022. Being able to spend most of the summer with our shoes off and wandering the beach looking for shells is just the regeneration our souls needed coming out of a rocky start of the new 20's. This shell was found on Jimbaran beach in Bali and is joined by 0.50 carats in diamonds. On the left a drilled polished diamond representing the Reflection of ourselves we present to the world and on the right a rough diamond , a Reflection of our perfect inner selves that perhaps only those closest to us can know.
About Andrew Slesinger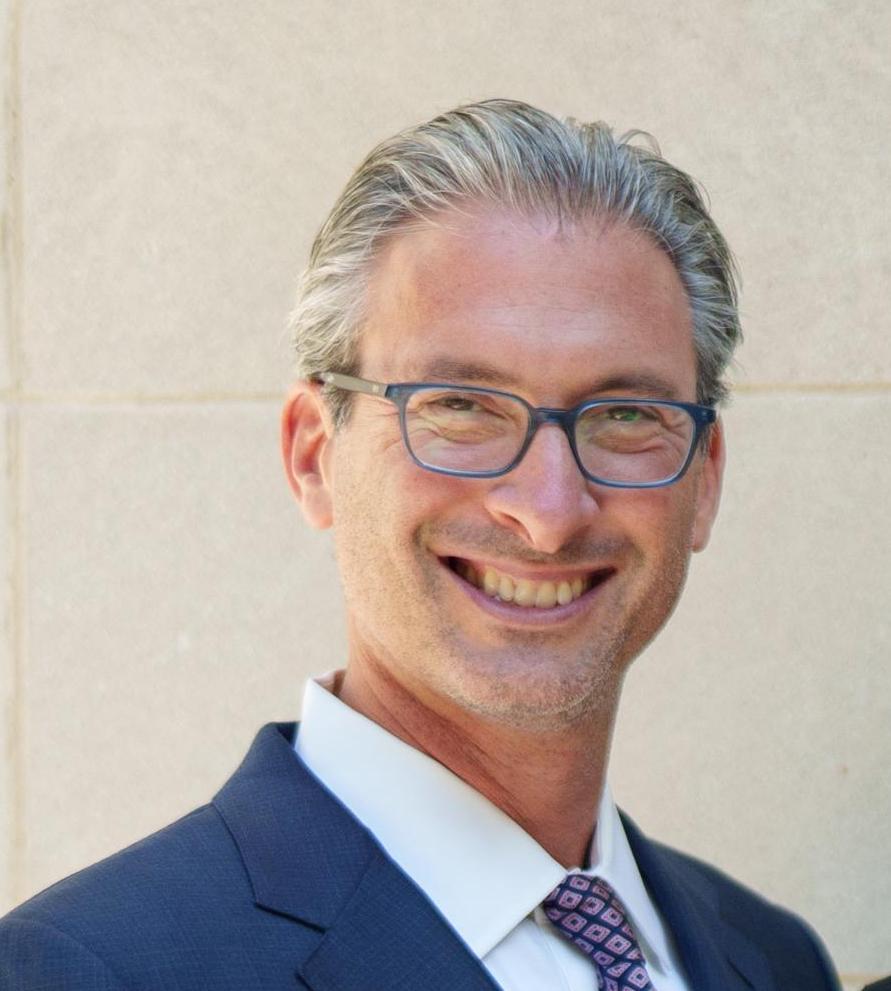 Once a supplier of industrial rough for products such as drill bits and wire pulls, Andrew Slesinger, the sixth generation and current owner, got the idea to start looking for interesting rough to sell as well as polish. As a result in 2004, Rough Diamond World was born. What started as an after work sideline has developed into a legitimate business of its own. RDW now employs a staff in NYC and a factory in India. Rough Diamond World is the industry leader in alternative style diamonds, such as salt and pepper and rustics rose cuts while still maintaining it's traditional side with melee and GIA graded stones too!
Visit Andrew Slesinger's Website
One of a Kind By
REFLECTIONS Bali Shell Rough and Polished diamond gold necklace
in stock
$300.00
Description
100% Guarantee
Customer Service
Questions? Call us 212-758-0130