Polished Diamonds
Cut to precision, our polished diamonds
comply with UN Kimberley regulations.
Shop Polished Diamonds
Rough Diamonds
Uncut, unique, and natural rough diamonds
Shop Rough Diamonds

Looking for Wholesale Pricing?
Please contact us to request a wholesale log in.
Get Wholesale Prices
RDW Ethical Sourcing
As Kimberley Licensees, we have a responsibility to maintain the highest standards when sourcing our diamonds. We source our rough only from Kimberley Process compliant nations and send them to our certified fair trade facility to be polished. We are 100% committed to ethical sourcing as our best practice.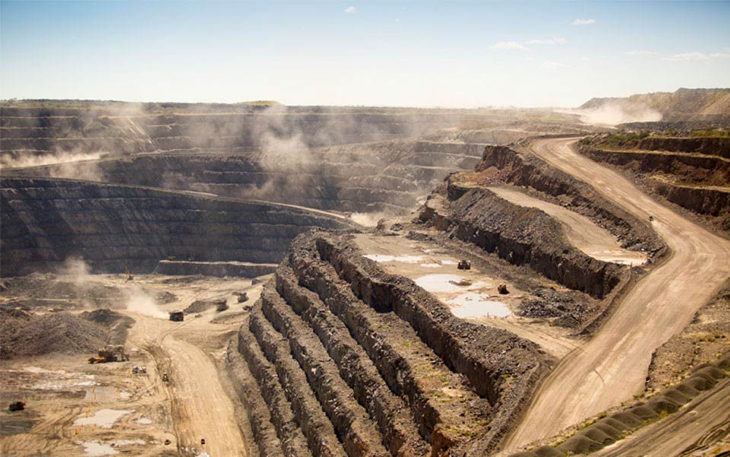 The Kimberley Process was first put in place in South Africa in May of 2000. In fact, it is named for the Kimberley mine located there. It is a way devised by diamond producing states to attempt to halt trafficking in conflict or "blood" diamonds. It currently aims to monitor and control the international trade of rough diamonds globally.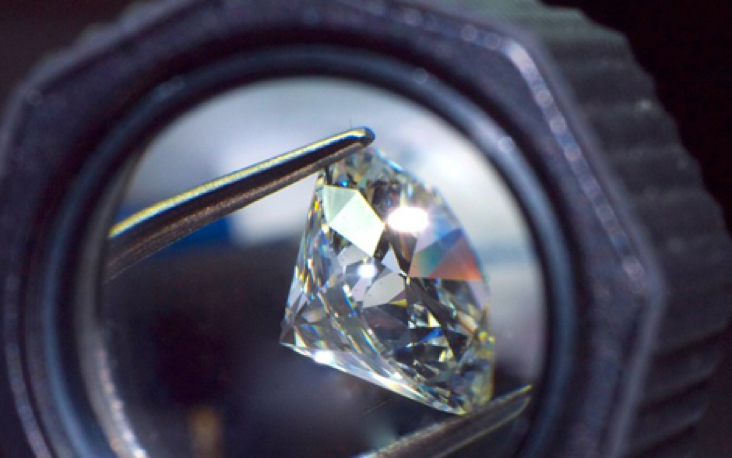 Kimberly Compliant Countries
At present time there are many Kimberley Compliant countries, but still several that are not. We can not ship to or from those nations nor will we purchase or sell stones mined in any non compliant nation.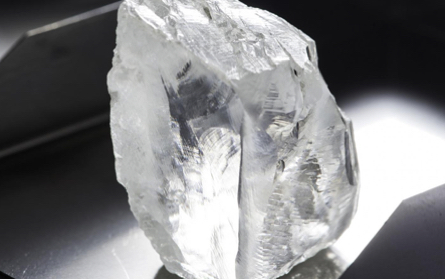 Rough Diamond World is a sixth generation diamond importing company, but we are definitely not old fashioned
Show
@roughdiaworld on Instagram
See something you like on Instagram? Call us for more information: 212-758-0130
This error message is only visible to WordPress admins
Error: Connected account for the user roughdiaworld does not have permission to use this feed type.